Two hearts for Valentine's Day
The combination of mid-February with love and fertility dates back to ancient times. While in ancient Athens, the period between mid-January to mid-February was called Gamelion month to celebrate the sacred marriage of Zeus and Hera, the ancient Roman festival of Lupercalia was celebrated on February 15 to worship Lupercus, the god of fertility.

In 498, Pope Gelasius 1 decreed that February 14 be kept as Valentine's Day, to celebrate at least three different martyrs, all of who were named Valentine. According to one legend, this festival was created to thwart the pagan practice of Lupercalia.
But it was only in the 14th century and in England that February 14 was first linked to love. The rest is modern history, tainted with marketing goals.
But February is also synonymous with the "other" heart as it is the Cardiovascular Disease Awareness Month. To get you thinking "healthy" on this occasion, we are proposing meals from our "heart healthy" meal plans, which, while being easy to prepare as per our standard formula, will certainly delight your better half.
Check out the Romantic and Light Menu:
Oysters
Penne with Duck Confit
Kale and Orange Salad
Chocolate Mousse
See the other menus and recipes in our Valentine's Day Special page.
Originally published in the Journal de Montréal on February 8, 2014.
The following two tabs change content below.
Author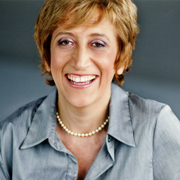 Cinzia Cuneo, founder of SOSCuisine.com, never wanted to neglect the quality of her food. She shares her special expertise to make good food quickly and without complications!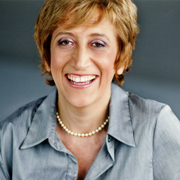 Latest posts by Cinzia Cuneo (see all)