Two prices, one single product
'Did these strawberries arrive by air or by boat?'
'Is this packaging recyclable?'
Do you ask these types of questions each time you visit the grocery store? If so, then you're in luck, because the Europeans may have just found a solution to these questions that go unanswered all too often.
The idea of printing not only the normal price, but also the 'ecological price' of products is making its way into the world of retail and mass distribution. Following initiatives in Sweden and Great Britain, the concept of the 'carbon label' has conquered France. As of 2011, it will become compulsory for food items sold in this country to carry the environmental label.
The reason? To inform the customer about the ecological impact of his purchases, thereby encouraging him to choose products that are the most environmentally friendly.
This new label will enable consumers to identify the amount of greenhouse gas (GHG) released by a product during its entire life cycle. So it will be the sum total of the GHG emissions arising from agriculture (cultivation and/or farming), processing, transportation, distribution and packaging (from the extraction of raw materials till its recycling).
Curious to see a real sample? Here's the launched by Casino, a French supermarket chain (see above right).
Over and above the released by 100 g of the finished product, the label also specifies the percentage of the packaging that could be recycled if everyone sorted their rubbish.
Although this type of innovative labelling allows the consumer to carefully choose his products based on their environmental impact, it remains to be seen which of the two printed prices will have the most effect on the behaviour of the consumers, at the end of the day: the ecological price or the monetary price?
The following two tabs change content below.
Author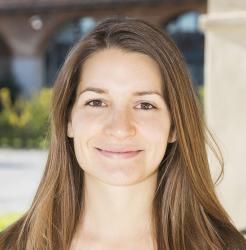 SOSCuisine contributor since 2009, Éloïse now heads our European Paris office. Holder of the rare title of Gastronomic graduate of the University of Gastronomic Sciences in Bra, Italy, Eloise is also a dietician.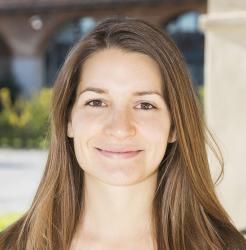 Latest posts by Eloïse Vincent (see all)