Vegetarian menus to celebrate 'Veggie Pride'
The Veggie pride is a demonstration that started in France in 2001 and it has been held each year since then in several cities around the world to raise social awareness about the real possibility of eating without meat.
For the first time this year, the 2013 edition will be on an international scale: It will take place on May 18 in Geneva, Switzerland, bringing together vegetarians and vegans from around the world.
To celebrate this event and actually help all those who want eat well without meat – but also without any nutritional deficiency – we are launching our vegetarian menus today with … pride 😉
So we are offering lacto-ovo-vegetarian menus, that is, menus which contain no animal meat whatsoever but in which animal-derived products such as milk, cheese and eggs are included. And they are available in three different calorie levels, 1400, 1800 and 2200 calories per day.
For those of you who don't want to completely stop eating meat and fish, but who are interested in vegetarianism, we offer two alternatives, either pescetarian menus (which include a few servings of fish or seafood) or semi-vegetarian menus (which include some servings of fish and/or poultry, but no red meat).
Enjoy the celebration and bon appétit!
Try some of our vegetarian recipes:
The following two tabs change content below.
Author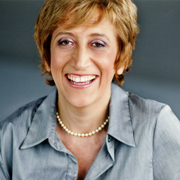 Cinzia Cuneo, founder of SOSCuisine.com, never wanted to neglect the quality of her food. She shares her special expertise to make good food quickly and without complications!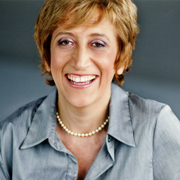 Latest posts by Cinzia Cuneo (see all)