Visiting vineyards in Italy
Wine tours are all the rage now. Not only are there lots of options nowadays for discovering artisanal know-how around wine producing areas, they can also be tailor-made to suit your needs, whether you are planning to travel with family or friends, either alone or in a group, for a chilled out holiday or as a wine professional.
If Italy is on your radar, why not consult the website wineandtravelitaly.com, which brings together the addresses of all the major Italian vineyards that are opening their doors to visitors.

Better yet, you'll also find tons of practical information (accommodation, restaurants and things to do near these vineyards) listed under the following themes: Vineyards, Regions and Italian Wine Community.
Although this guide is obviously meant for wine lovers, visitors who are already familiar with Rome, Florence or Venice can also check it out to discover the charms of the Italian countryside and plan personalized trips off the beaten track.
The site is available in both French and English: wineandtravelitaly.com.
Try some of our Italian recipes:
Rosemary Rabbit
Rabbit braised in a rosemary, tomato, and white wine sauce.
Risotto with Peppers
Rice cooked in a broth with peppers.
Milk Braised Veal Roast
This is the classic Sunday roast in Italy.
Fennel and Orange Salad
A Sicilian classic, at its best when prepared with blood oranges.
Spaghetti alla Puttanesca
Spaghetti in a spicy sauce with tomatoes, anchovies, capers, and olives. This spaghetti sauce originated in the Isle of Ischia, near Naples. The word puttanesca is derived from «puttana», a colloquial term for prostitute. Some claim that the sauce earned its name because of its spicy flavor. Another theory holds that it got its name because it cooks quickly – even women with very busy work schedules could prepare it, or so the story goes.
The following two tabs change content below.
Author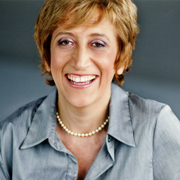 Cinzia Cuneo, founder of SOSCuisine.com, never wanted to neglect the quality of her food. She shares her special expertise to make good food quickly and without complications!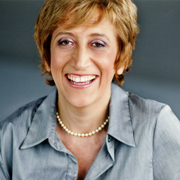 Latest posts by Cinzia Cuneo (see all)