Vitamin and mineral supplements harmful to older women
While many people typically use multivitamins and dietary supplements in the hope of maintaining or improving their health, a study published this week in the tied their use to higher death rates among older women. "We see little justification for the general and widespread use of dietary supplements" wrote the authors, led by Jaakko Mursu, a nutritionist at the University of Minnesota in Minneapolis. "It may be best to limit the use of supplements to cases of deficiency" the authors wrote.

The study looked at some 40,000 women, aged 55 and older, and followed them for 19 years. The researchers found that when it came to reducing the risk of death, most supplements had no effect on women's health. In fact, women who took certain kinds of dietary supplements — iron ,vitamin B6, folic acid, magnesium, zinc, copper, and multivitamins — faced a slightly higher risk of death than women who did not. Only women who took supplemental calcium showed any reduction in their risk of death.
News about the benefits and risks of dietary supplements seems to change all the time and can be confusing for the layman. But all experts DO AGREE on at least one thing: The best way to ensure that you're getting all the nutrients you need, is to eat a well-balanced diet.
And that's why we offer a variety of well-balanced meal plans 😉
See this video to get more info:
The following two tabs change content below.
Author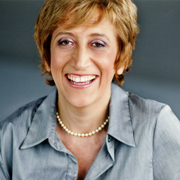 Cinzia Cuneo, founder of SOSCuisine.com, never wanted to neglect the quality of her food. She shares her special expertise to make good food quickly and without complications!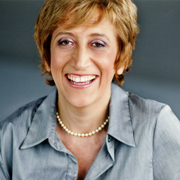 Latest posts by Cinzia Cuneo (see all)