Vive la France!
Today we celebrate the storming of Bastille on July 14, 1789. In honour of this event, why not try a classic French dish?
"Rediscover Coq au Vin"
The "Coq au vin" is a truly classic dish and should not be forgotten – even though it doesn't pop up on French menus as much as it used to.
Traditionally, rooster (French translation: coq) is used in this dish instead of chicken, since the meat is much tastier. However, rooster meat is also tougher than chicken, which is why the meat is usually marinated for 24 hours so that it becomes tender.
What's more, the traditional recipe uses the bird's giblets (i.e. liver, gizzard, heart, neck, etc) as well as the blood from the rooster in order to thicken the sauce.
In my Light and Easy "Coq au Vin" recipe, I have eliminated the giblets and fats. Instead I have added olives, which is how it is frequently made in the South of France.
Originally published in the Journal de Montréal on March 31, 2007.
The following two tabs change content below.
Author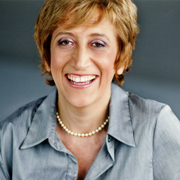 Cinzia Cuneo, founder of SOSCuisine.com, never wanted to neglect the quality of her food. She shares her special expertise to make good food quickly and without complications!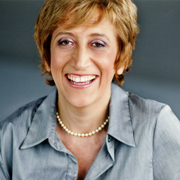 Latest posts by Cinzia Cuneo (see all)