Voyage to the centre of the taste bud
What motivates students from around the world to come and study at the University of Gastronomic Sciences (UNISG) in Pollenzo, a small Italian village of approximately 750 inhabitants?
First of all, the absolutely innovative concept! Here at last, is a university that offers courses on gastronomic studies. The bilingual instruction – in English and in Italian – aims at training us in a variety of food related fields.
However, no cooking classes are included in the program!
It all takes place in sensory analysis laboratories, in courses covering the history of food and wine, botany, eco-gastronomy, tourism, marketing and many more subjects.
The second attraction? Didactic journeys. Who hasn't dreamt of travelling while studying? From Pollenzo, we are going to discover the gastronomy of the whole of Italy.
These three years will be strewn with 15 study trips, divided into two categories: thematic and regional. The former will make it possible to study certain foods and their production processes (meats, cheeses, pastas…) whereas the latter will allow us to discover some special territories and regions.
But what make this university so unique are the values of Slow Food, an organization that originated in UNISG. Here, our training rests on the concept of "good, clean and fair value" foods. The courses, training programs and conferences aim at training gastronomes sensitized to the fact that eating well goes with quality products and respect for Mother Nature!
So based on such a program, it is not surprising to learn that in 2009, 74 students from 17 different countries have chosen to set out on this voyage to the centre of the taste bud!

Thanks to Flavio Bado for the photos.
The following two tabs change content below.
Author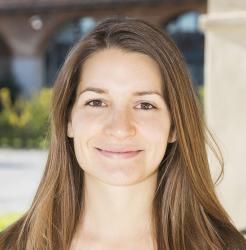 SOSCuisine contributor since 2009, Éloïse now heads our European Paris office. Holder of the rare title of Gastronomic graduate of the University of Gastronomic Sciences in Bra, Italy, Eloise is also a dietician.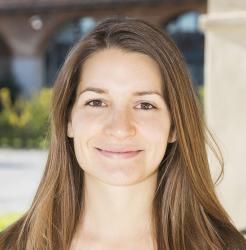 Latest posts by Eloïse Vincent (see all)