"War on the sandwich" declared in Rome
It used to be one of the highlights of any trip to Rome: Sitting on a bench or on the Spanish Steps while eating a real Italian gelato. But since Oct. 1, it became a potentially costly vacation memory.
Tourists will still be allowed to eat while they stroll, but stop or sit down while chewing on your "panino" in the historical center, and you are eligible for a fine of 25 to 500 euros ($30 to $650). An Italian daily newspaper dubbed it the "War on the Sandwich".
It may seem like an extreme measure, but after seeing all the trash people leave behind (much to the delight of pigeons), I guess I sympathize with the city of Rome on this issue.
Anyway, can you sit down under the Arc de Triomphe in Paris or on the Tomb of the Unknowns in Arlington and eat your lunch?
The following two tabs change content below.
Author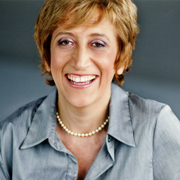 Cinzia Cuneo, founder of SOSCuisine.com, never wanted to neglect the quality of her food. She shares her special expertise to make good food quickly and without complications!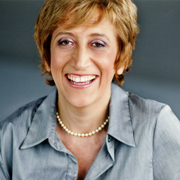 Latest posts by Cinzia Cuneo (see all)