Watch out for salt!
To prevent or control high blood pressure, it is important to keep sodium intake to a minimum. For all of you who subscribe to our service, this is easy to do, since our meal plans use fresh ingredients and food that is mostly unprocessed, and therefore low in salt. Also, the flavouring in our recipes comes mostly from the right mix of fresh herbs and spices, which makes salt largely unnecessary.
However, since salt is widely found in canned or processed food, it is important to read the Nutrition Facts table, and choose low-sodium brands or versions. This is especially true for the following three staple ingredients:
Broth/Stock: If you do not make your own stock, for example with our boiled chicken, then look for 'low sodium' products, which contain less than 100 mg sodium per 150 mL serving. If you can't find them, buy the reduced sodium broth, which contains 420 mg or less sodium per 150 mL. The standard broth products contain up to 600 mg of sodium or more per 150 mL! Alternatively, dilute the standard broth with water.
Canned tomatoes: Choose tomatoes with no salt added. Again, read the label: one 125 mL serving should contain less than 20 mg sodium, instead of the 175 mg sodium contained in standard canned tomatoes. For example, canned tomatoes imported from Italy, such as brands Aurora or Pastene, meet this criterion.
Sliced bread: Choose one that is low in sodium. The label should show less than 150 mg sodium for a slice of about 50 g. Standard bread, on the other hand, can easily have twice that amount. For example, the Healthy Way brand meets this criterion.

A few of our low sodium recipes:
The following two tabs change content below.
Author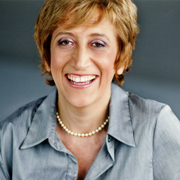 Cinzia Cuneo, founder of SOSCuisine.com, never wanted to neglect the quality of her food. She shares her special expertise to make good food quickly and without complications!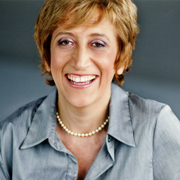 Latest posts by Cinzia Cuneo (see all)