Watermelon, the lycopene champion
Lycopene is an antioxidant in the carotene family that we've all been hearing about in recent years, because of its protective effect against certain types of cancer, such as prostate cancer for example. More lycopene is contained in watermelon than in tomatoes, even though this antioxidant gets its name from the Latin word for tomato (Solanum lycopersicum).
Since lycopene is absorbed better when accompanied by a small amount of lipids, you should consume watermelon along with a bit of cheese or some nuts.
Watermelon originated in Africa and has been widely grown and consumed in tropical countries for at least 5,000 years now. Its resistant rind enables it to grow in hot and dry regions where other fruits like strawberries and tomatoes that require lots of water, cannot survive. Its 92% water content explains why it is so effective at quenching your thirst.
When selecting a watermelon, pick a shiny-skinned fruit that is heavy in comparison to its size, and which doesn't sound 'hollow' when tapped lightly. Extreme temperatures do not suit the fruit so it should ideally be stored between 15°C and 20°C. Once it has been cut, you can keep it in the refrigerator for a few days by covering the open flesh with some plastic wrap.
Try our recipe for Watermelon and Arugula Salad with Goat-Cheese
Originally published in the Journal de Montréal on September 3, 2011.
The following two tabs change content below.
Author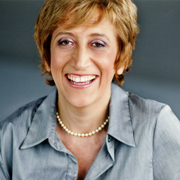 Cinzia Cuneo, founder of SOSCuisine.com, never wanted to neglect the quality of her food. She shares her special expertise to make good food quickly and without complications!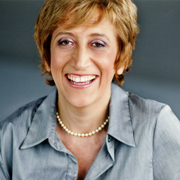 Latest posts by Cinzia Cuneo (see all)