What to Eat to Beat the Heat?
When the weather is hot, special care must be given to what we eat, avoiding heavy foods which are hard to digest and preferring lighter ones that keep us well nourished and hydrated.
Here's what to avoid/refrain from:
Big servings
Fried foods
Fatty meats
Alcohol
And here's what to go for:
Small servings
Lean proteins (such as legumes, tofu, etc.)
Fruits and vegetables with high water content (such as melons, cucumbers, tomatoes, celery, berries, etc.)
And first and foremost, make sure to drink enough fluids. Especially during hot weather, you will need to drink even more to stay hydrated. Water is always the best choice, but other fluids such as milk, tea, and coffee can also count towards your total fluid intake. Please Note: Limit caffeine-containing beverages to 3 cups/day.
Our meal plans follow the seasons and the weather: So, don't worry, enjoy the heat and refresh by remembering our chilly winter days of -30°C and gusty winds…
Cool off with one of our cold soups:
The following two tabs change content below.
Author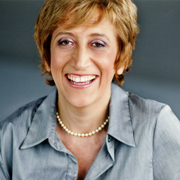 Cinzia Cuneo, founder of SOSCuisine.com, never wanted to neglect the quality of her food. She shares her special expertise to make good food quickly and without complications!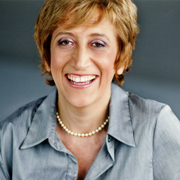 Latest posts by Cinzia Cuneo (see all)