What you always wanted to know about sleep but were afraid to ask…
On average, an adult needs between 7 and 8 hours of sleep a night. However, half of us sleep less than that on weeknights, because of our high-paced lifestyle or due to sleep disorders.
Yet, it is sleep that regenerates and repairs our body. When sleep is impaired or shortened too often, our health is at risk.
If you want to know more about this fascinating subject, please join the discussion with 5 experts on Monday, May 14, at 6.00 pm, at Monument National (1182 St-Laurent Boul, Montreal). For all details, please check here.
By the way, I will be present and act as the moderator!
The following two tabs change content below.
Author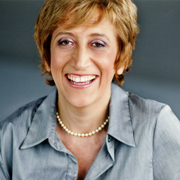 Cinzia Cuneo, founder of SOSCuisine.com, never wanted to neglect the quality of her food. She shares her special expertise to make good food quickly and without complications!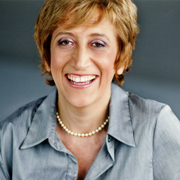 Latest posts by Cinzia Cuneo (see all)