Why do celebrities love asparagus?
You may have heard it through the grapevine: Hollywood stars swear by asparagus to keep in top shape. The list of asparagus lovers is long, including Britney Spear, Jessica Biel, Victoria Beckham and Matthew McConaughey, to name just a few.
For once, this is not just a fad, as there are some real good reasons to eat asparagus, on top of its refined flavor.
Indeed asparagus abounds with a great quantity and variety of antioxidants. It is also rich in minerals, folate and vitamin K. Low in calories, with a 90% water content, it is known for its re-mineralizing and diuretic properties. In other words, it is an ideal food to eat to get in shape before Summer.

As you may know, after eating asparagus, your urine may develop the distinctive smell that according to French novelist Marcel Proust "transformed my humble chamber into a bower of aromatic perfume."
During Spring, locally grown asparagus are widely available at a good price. Make the most of it!
Contrary to popular belief, it's better to buy larger asparagus, as they are more tender than the thin ones, owing to the fact that they have proportionally less 'woody' fibers. Also choose asparagus, which have a firm and compact tip, with stalks that are intact but supple under the fingers and which don't break easily.
Try some of our recipes that are featuring asparagus:
The following two tabs change content below.
Author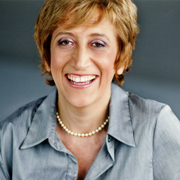 Cinzia Cuneo, founder of SOSCuisine.com, never wanted to neglect the quality of her food. She shares her special expertise to make good food quickly and without complications!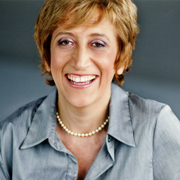 Latest posts by Cinzia Cuneo (see all)