World Diabetes Day
Originally published in the Journal de Montréal on November 13, 2010.
Tomorrow is World Diabetes Day (14th November) and its aim is to inform and sensitize the population about what has become a real pandemic: 285 million people around the world suffer from this disease. Canada has 2 million diabetics, although one third of them are not even aware of their condition. If this trend continues, the percentage of the diabetes-affected population shall double within 15 years all over Canada.
Food plays an important part, not only in preventing this disease but also in preserving the health of people with diabetes. It helps in controlling blood sugar and blood pressure, in maintaining a certain body weight and adequate levels of blood lipids and in preventing complications of the disease. A consultation with a nutritionist is strongly advised for guiding the patient regarding daily measures to be taken, and most importantly for determining the daily calorie intake recommended in this case.
It is possible to make the necessary alterations to food habits, based on the above information. An easy and efficient way to follow all these nutritional recommendations is to opt for menus specifically created for people with diabetes, such as the ones offered by SOS Cuisine, that are a result of 18 months of clinical trials within the academic hospital environment: www.soscuisine.com/diabetes.
The following two tabs change content below.
Author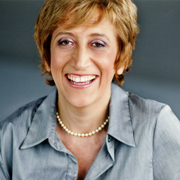 Cinzia Cuneo, founder of SOSCuisine.com, never wanted to neglect the quality of her food. She shares her special expertise to make good food quickly and without complications!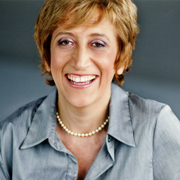 Latest posts by Cinzia Cuneo (see all)