The year-round tomatoes from … Santa Claus village!
Right at the Arctic Circle, in the Swedish village of Nybyn (245 inhabitants), in Lapland, the world's northernmost year-round cultivation of tomatoes has started a few weeks ago. Obviously, these tomatoes, of the "espero" variety, are produced in a greenhouse, which is 1,500 square metres large — about the size of two soccer fields.
To grow in the Swedish winter, the 3,700 plants need to be exposed 16 hours per day under 600 lamps (of 600 watts each). The temperature is kept constant at 24°C and the humidity at 83%.
According to grower Roger Nilsson, with a yearly production of 1,000 tons of tomatoes (and expected revenue of 3 million crowns), the 4 million crowns (about $ 590,000) investment to build the greenhouse, will be paid back quickly. He also says that this is an eco-friendly solution, since it uses up less power than it would take to transport tomatoes from countries like Spain.
I wonder if his tomatoes will ever be ripe enough to make a nice Salad Caprese. What do you think?
The following two tabs change content below.
Author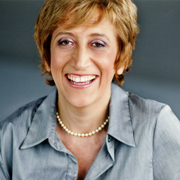 Cinzia Cuneo, founder of SOSCuisine.com, never wanted to neglect the quality of her food. She shares her special expertise to make good food quickly and without complications!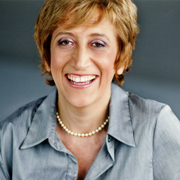 Latest posts by Cinzia Cuneo (see all)