3 keys to success for newbie vegans
Veganism is the practice of eating that excludes all foods of animal origin including eggs and dairy products and sometimes even honey. Here are some tips for newbie vegans.
1. Have steely determination
To enjoy such dietary habits, you should be convinced of its added value. What motivates you to no longer eat meat, fish, eggs or dairy products?
Several reasons may lead to veganism: what's yours?
Compassion for animals and their breeding conditions, diseases that affect them or else hormones and drugs given to them?
Environmental concerns?
Health reasons?
Desire to lose weight?
Disdain for meat?
2. Be prepared to cook more and get equipped
There are an increasing number of cooked and raw vegan dishes on the market. But such high quality foods often turn out to be expensive. The winning techniques for maximum nutritional value are steeping, germination and roasting of nuts and seeds. Grains and legumes should be cooked as this destroys the elements that affect the availability of minerals such iron and zinc. A good juicer and blender will come in handy for preparing a variety of dishes.
In your quest to adopt a healthy vegan diet, SOSCuisine proposes 378 vegan recipes for you.
3. Proceed in stages
1. Eliminate red meat and include legumes.
2. Avoid poultry and add tofu.
3. Forsake fish and seafood and include sources of omega 3 (flax, hemp, chia seeds) and a source of iodine. It's time to get familiar with sea vegetables like algae.
4. Cut out milk and add fortified vegetable beverages.
5. Replace yogurt with soy, almond or coconut yogurt.
6. Leave out the cheese and add sources of B12 or a supplement.
The following two tabs change content below.
Author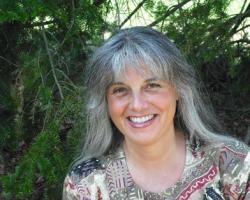 Registered Dietitian and member of the OPDQ (Ordre Professionnel des Diététistes du Québec), Danielle has 25 years experience in school and industrial food service. She has directed SOSCuisine's internal and external team of dietitians since 2006. Her expertise in getting people to make sustainable eating changes is an integral part of the SOSCuisine formula.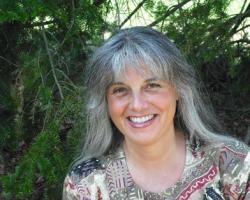 Latest posts by Danielle Lamontagne (see all)