3 Tips to Help Active Families Get Organized in the Kitchen
Before launching our new Sport and Active Families meal plans, we asked our Facebook members how they reconcile their diets and their active lifestyles. We've already shared the two biggest challenges in another article. Now it's time to look at some tips and solutions.
1. Plan
The most popular tip is to plan! But how? First, several people say they make a weekly meal plan. Isabelle Desmarchais summarizes the benefits of this method: "Choose the recipes, make a list and write the menu in your diary. No surprises, no being unprepared, so you just eat healthily." Using this menu, you can make a shopping list and you'll only need to do your shopping once a week like Catherine Stievenard.
With our new Sports meal plan, planning becomes even easier, because we'll give you a ready-made menu and shopping list each week.
2. Efficient Preparation
With your busy schedule, you'll need to manage your kitchen time properly and have proper equipment. One of your best allies will be a freezer, which enables you to keep large quantities of home-cooked food for longer. Anika Landry likes to "Cook double the amount and freeze portions for lunches and weekends." Very practical! Genevieve Handfield on the other hand couldn't live without her slow cooker.
Sunday seems to be the day reserved by many for cooking, to save time during the week. You can make the most of it to cook meals that can be made in advance, chop vegetables and prepare snacks.
Our meal plans include a preparation guide that clearly indicates which recipes can be made in advance, helping you minimize the time you have to spend in the kitchen during the week (around 30 minutes per meal on average) while ensuring a varied and high quality diet.
3. Enjoy it!
Arianne Breton suggests transforming cooking duties into a fun family activity: "Enjoy cooking as a family, a couple, and/or solo! It's an enriching, pleasant activity…. Put some music on and make the most of the present moment! You eat a good meal with your eyes first!" Eating well and exercising are two important things, but you also need to have fun with your family!
The following two tabs change content below.
Author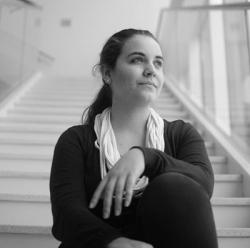 Jeanne Dumouchel
A graduate of the UQAM in Communication (digital media) and a connoisseur of culture in all its forms, Jeanne has been the social media community manager for SOSCuisine since 2016. She also collaborates on the creation of content for the blog. SOSCuisine helps her to shop and eat better every day.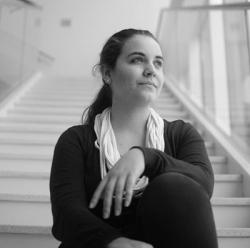 Latest posts by Jeanne Dumouchel (see all)