5 Tips to Optimise the Low FODMAP Diet
4. Pay attention to the portions you consume
You may have consulted our list of low FODMAP foods thinking that all these items can be eaten in unlimited quantities… This is not quite the case. While it's true that these foods don't usually cause problems, there are other factors to take into account. For example, if you suffer from IBS, you shouldn't have more than one serving of fruit per meal (due of the fructose content). So, as oranges are low in FODMAPs, limiting yourself to one per meal should be alright. On the other hand, if you have 2 or 3 during the same meal, you may face problems. In short, even though these foods are low in FODMAPs, excessive consumption should be avoided.
What's more, irrespective of the recommended amount for a food, your personal tolerance might be different. In fact, each person is unique and the recommendations should be taken more as an inspirational guideline rather than as rules carved in stone. It's up to you to test and adjust your diet according to your own level of tolerance.
Pages:Previous page 1 2 3 4 Next page
The following two tabs change content below.
Author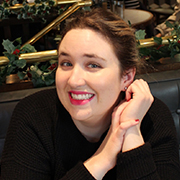 Member of the Quebec College of Dietitians (OPDQ) and Dietitians of Canada,Jef graduated from McGill University in December 2014. Recently graduated and passionate about culinary arts, Jef poses a simple, effective and practical look at daily meal planning. With this in mind, she works in conjunction with the mission of SOSCuisine…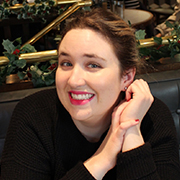 Latest posts by Jef L'Ecuyer (see all)