5 Tips to Optimise the Low FODMAP Diet
3. Look out for hidden FODMAPs
The food industry likes to add sweeteners to processed foods to enhance their flavour and texture. But more often than not, these products are FODMAPs! Be careful to avoid inulin, agave syrup, honey and sweeteners like sorbitol and xylitol in your food. These may be responsible for symptoms that linger despite your diligence.
Foods that are most often the culprits:
       Sugar-free chewing gum (contains sweeteners: polyols)
       Commercial broths (often contain garlic and onion: fructans)
       Commercial grain products (cereal bars, breads) (often contain inulin: fructans)
If you are taking medicines, talk to your pharmacist about your medication containing possible FODMAPs.
Pages:Previous page 1 2 3 4 Next page
The following two tabs change content below.
Author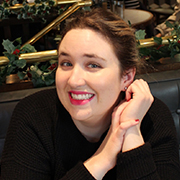 Member of the Quebec College of Dietitians (OPDQ) and Dietitians of Canada,Jef graduated from McGill University in December 2014. Recently graduated and passionate about culinary arts, Jef poses a simple, effective and practical look at daily meal planning. With this in mind, she works in conjunction with the mission of SOSCuisine…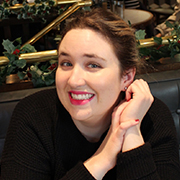 Latest posts by Jef L'Ecuyer (see all)