A Chow Mein to … clear out your fridge
Originally published in the Journal de Montréal on February 19, 2011.
Omnipresent in Chinese and Asian restaurants, 'chow mein' originated from a peasant dish that the first Chinese immigrants brought with them to North America in the 19th century.
The term 'chow mein' or 'fried noodles', is derived from the Taishanese dialect that is spoken in the South Guangdong province (close to Hong Kong), from where most of the first immigrants originated. The term and the dish were so modified to suit North-American pronunciations and taste buds, that you'd not recognize either of them in China.
The base consists of fried noodles (crispy or soft) accompanied by stir-fried vegetables and bits of meat (or shrimps), that are all topped with a soy-based gravy. The vegetables and the type of meat used can vary from recipe to recipe; so you can adapt this dish to suit your own taste… and all the leftovers in your fridge!
Try our recipe for Chicken Chow Mein.
The following two tabs change content below.
Author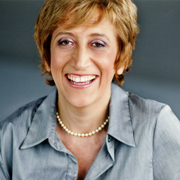 Cinzia Cuneo, founder of SOSCuisine.com, never wanted to neglect the quality of her food. She shares her special expertise to make good food quickly and without complications!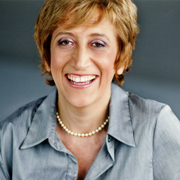 Latest posts by Cinzia Cuneo (see all)