An aperitif to whet your appetite
Originally published in the Journal de Montréal on June 25, 2011.
An aperitif is usually an alcohol-based drink that is served before meals to whet the appetite. Although this is more of a Latin tradition with no exact equivalent in English, the concept of 'Happy Hour' in the US is rather similar to this pre-dinner drink, while the British may liken it to 'having a pint' or even a 'cocktail'. The word comes from the Latin root aperitivus, derived from the verb aperire, meaning 'to open'.
In medieval times, people were already consuming a wine and herb-based drink at the start of their meal. But the modern aperitif – which also symbolises a social gathering – took shape only in 1786 in Turin, Italy, when a person named Carpano invented vermouth, a fortified wine flavoured with aromatic herbs and spices. The word vermouth comes from the German word wermut, meaning absinthe (or wormwood), an herb-based spirit.
The aperitif ritual rapidly spread from Turin to cafés all over Italy, giving rise to other competing brands of vermouth that would become famous such as Cinzano, Martini & Rossi, Gancia. Aperitifs soon became very fashionable in Europe and finally all over the Western world.
During an aperitif, the drinks are often served with several appetizers or nibbles (cut fruits, olives, charcuteries, tapas, cheeses and various other assortments), so much so that it sometimes becomes a light meal in itself. So nowadays, the term aperitif includes not only the drink but also these appetizers that are served along with it.
Try some of our appetizers:
The following two tabs change content below.
Author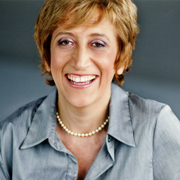 Cinzia Cuneo, founder of SOSCuisine.com, never wanted to neglect the quality of her food. She shares her special expertise to make good food quickly and without complications!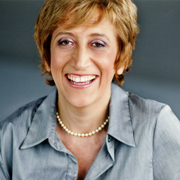 Latest posts by Cinzia Cuneo (see all)