Bay leaf – the symbol of victory and wisdom
Native to the Mediterranean region, the bay laurel is a perennial shrub with spearheaded leaves that release a very strong fragrance when crushed, as they are rich in essential oils. Bay or laurel leaves are an essential component of the "bouquet garni", a blend of aromatic herbs that is used in a variety of recipes and removed before serving.
In Indian and Pakistani cuisines, bay leaves are often used in "biryani", other rich spicy dishes – and as an ingredient in "garam masala". Dried bay leaves are used to flavour pickles, soups and stews, as their aroma fully develops during cooking.
Early Greeks and Romans associated the bay laurel with Apollo, the patron god of music and poetry. It was also a symbol of victory: poets and heroes were crowned with wreaths of laurel leaves. That's why people are advised not to "rest on their laurels". As for the French word baccalauréat (from the Latin bacca laurea), meaning Bachelor's degree here in Canada, its origin dates back to the ancient schools of medicine, where young graduates were felicitated with crowns of laurel branches (laurea) with their berries (bacca).
As the dense and persistent foliage of the bay laurel tree is shiny and dark green, it is also cultivated for ornamentation. Although it can thrive in any type of soil, it requires a warm climate. So go ahead, blend beauty and utility by growing it inside your own house. But when you use bay leaf in your cooking, please don't confuse it with its cousins, oleander and cherry-laurel, which are very poisonous and purely decorative!
A few of our recipes that feature bay leaves:
Originally published in the Journal de Montréal on August 14, 2010.
The following two tabs change content below.
Author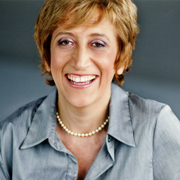 Cinzia Cuneo, founder of SOSCuisine.com, never wanted to neglect the quality of her food. She shares her special expertise to make good food quickly and without complications!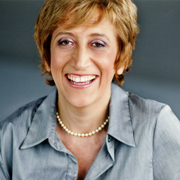 Latest posts by Cinzia Cuneo (see all)