Celeriac: an unsung vegetable
Celeriac, also known as celery root, is a little-known vegetable, undoubtedly because of its unattractive appearance. And yet, this large knobbly ball with a brown peel hides a crisp, creamy white coloured flesh has an exquisite taste. In fact, celeriac tastes a bit nutty. Its slightly pungent flavour is reminiscent of parsley and celery, without the latter's woody texture.
Very versatile, this vegetable can be served both raw, in salads or remoulades, and cooked, in soups and stews, or as an accompaniment, sautéed, in gratins, mashed, etc. Make sure that you select a nice and heavy bulb, which is firm, whitish and does not sound hollow. And remember that it should always be peeled at the last minute, because it blackens quickly.
Although no scientific studies have yet been conducted on this vegetable's health benefits, folk wisdom in the south of France does credit it with aphrodisiac effects. In fact there's a saying that goes, "If a woman knew the virtue of celery on men, she would plant it all the way from Paris to Rome".
Try our Celeriac Remoulade
Originally published in the Journal de Montréal on November 7, 2009.
The following two tabs change content below.
Author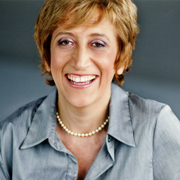 Cinzia Cuneo, founder of SOSCuisine.com, never wanted to neglect the quality of her food. She shares her special expertise to make good food quickly and without complications!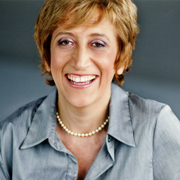 Latest posts by Cinzia Cuneo (see all)