Different types of rice
Originally published in the Journal de Montréal on April 12, 2008.
Nowadays, we can find many varieties of rice on the grocery shelves: long-grain, short-grain, sticky, fragrant, white, brown, parboiled, seasoned, etc. But do they all have the same nutritional value?
Ordinary brown rice, which still contains the germ and bran layer is much more nutritional, but it takes longer to cook. Ordinary white rice is rice that has been polished to remove the bran and germ, and is therefore less rich in fibers and vitamins.
And seasoned rice normally consists of white parboiled rice to which are added dehydrated ingredients that often have a high salt and fat content. I suggest that you try out brown rice, as it is less expensive and has a higher nutritional value.
If available, you should try out brown Basmati rice, because apart from being fragrant, it requires much less cooking time than ordinary brown rice.
Try our recipe for Fried Rice with Smoked Ham
The following two tabs change content below.
Author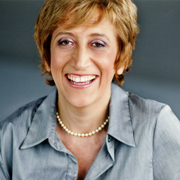 Cinzia Cuneo, founder of SOSCuisine.com, never wanted to neglect the quality of her food. She shares her special expertise to make good food quickly and without complications!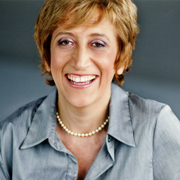 Latest posts by Cinzia Cuneo (see all)