Do vegetarians live longer?
According to a new study published last week in the online version of , vegetarian diets are associated with reduced death rates.
Professor Orlich of the Loma Linda University in California, and colleagues examined a group of 73,308 men and women Seventh-day Adventists, for almost 6 years between 2002 and 2007. Study participants were categorized into five groups: nonvegetarian, semi-vegetarian (no red meat), pescetarian (includes seafood), lacto-ovo-vegetarian (includes dairy and egg products) and vegan (excludes all animal products).
There were 2,570 deaths among the participants during the study period. It was found that, compared to non-vegetarians, the risk of mortality for vegetarian fell by 12% on average. In detail, the risk of death decreased by 15% for vegans, 9% for lacto-ovo-vegetarians, 19% for pescetarian and 8% for semi-vegetarians.
However, as in all studies, it is important not to jump to conclusions. In fact the researchers noted that vegetarians are more likely to exercise and less likely to smoke and drink. These factors may also play an important role in their lower risk of mortality.
If you are interested in vegetarianism, either by ethical concern, or for health reasons, and wish to do so while avoiding any deficiency, you may want to try our lacto-ovo-vegetarian menus, the pescetarian menus or the semi-vegetarian ones. They are offered at 3 calorie levels and cover the whole week, with 3 meals/day.
Without deficiencies and finger-licking good!
The following two tabs change content below.
Author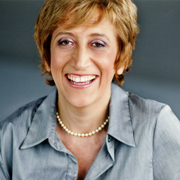 Cinzia Cuneo, founder of SOSCuisine.com, never wanted to neglect the quality of her food. She shares her special expertise to make good food quickly and without complications!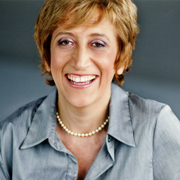 Latest posts by Cinzia Cuneo (see all)