Do you know where sugar hides?
Sugar is the most important food additive. It is present in a variety of packaged foods, from yogurts and cereals to salad dressings and drinks. To understand how much sugar you are eating, read the labels and use as little as possible of those products where sugar is one of the first ingredients in the list. Look also for sugar in different forms, with names such as dextrose, glucose, sucrose, maltose, fruit-juice concentrate, malt syrup, molasses, corn syrup and evaporated cane juice. Remember that 100 grams of sugar gives you 400 calories.

Currently, there are no accepted scientific national or international limits on sugar consumption. However, Canada's Food Guide recommends limiting sugar intake. Be careful when buying the following goods:
Breakfast cereals: look for 6g or less of sugar per 30g serving (excluding sugar from fruit pieces)
Hot cereals: look for 11g or less of sugar per serving
Canned fruit: look for those with light syrup or fruit juice
100% fruit bars: look for those with no sugar added
Also watch out for foods that look unobjectionable, but may contain large amounts of sugar, including:
Drinks: juice, sports drinks and alcohol may all contain added sugar, just like coffee drinks that may include many things other than coffee.
Condiments: prepared salad dressings, barbecue sauce, ketchup, jams and jellies.
This is why, in your SOSCuisine menus, desserts and baked goods are limited, and refined sugars are replaced by complex carbohydrates in the form of fresh fruit, vegetables and whole grains – foods that not only fill you up but that are nutritious too.

Some desserts with very little or no added sugar:
The following two tabs change content below.
Author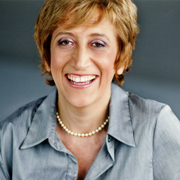 Cinzia Cuneo, founder of SOSCuisine.com, never wanted to neglect the quality of her food. She shares her special expertise to make good food quickly and without complications!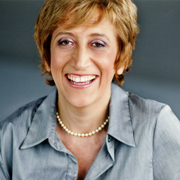 Latest posts by Cinzia Cuneo (see all)