Don't chuck the pumpkin seeds
After this Halloween week-end, zillions of pumpkins will end up in the trash. If you do not wish to use the pulp, which is delicious, save at least the pumpkin seeds, which are rich in nutrients, such as phytosterols, zinc, magnesium and essential fatty acids.

First of all remove the seeds, rinse them in water to get rid of the stringy inner membrane, and dry them out a little on a towel. You can then season them with your favourite spice and bake them on a lightly oiled cookie sheet (single layer thick) in a 300°F/150°C oven for about 45 minutes, stirring every 15-20 minutes.
Alternatively, cook them in a spray-oiled skillet over medium heat on the stove top, stirring and shaking constantly. On the stove top, they'll be toasted nicely brown in only about 5 minutes. At the end, add a little salt. Store 1 to 2 weeks in air-tight containers.
Please try some of our recipes that feature pumpkin seeds:
No-Cook Choco-Oats Bars
These no-cook bars are a great high-protein snack for people on-the-go.
Spinach and Seed Patties
These green patties are a fun and colourful high-protein snack. They are perfect before physical activity or as on-the-go breakfast.
Sunflower Seed Butter and Chocolate Rounds
This healthier version of a cookie makes for a great snack for athletes and non-athletes alike!
If you wish to know what to do with your pumpkin pulp, read this article.
Originally published in the Journal de Montréal on November 1, 2014.
The following two tabs change content below.
Author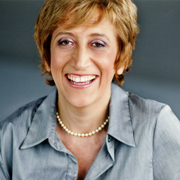 Cinzia Cuneo, founder of SOSCuisine.com, never wanted to neglect the quality of her food. She shares her special expertise to make good food quickly and without complications!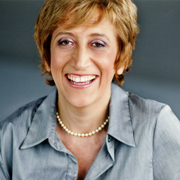 Latest posts by Cinzia Cuneo (see all)