Drinking Green Tea for Good Health
Although green tea has been part of traditional Chinese medicine for over 4,000 years, it is only in the past two decades that this thirst-quenching and invigorating beverage has become a fad in the West.
Why is it so popular? Green tea has many properties but what makes it so remarkable is the fact that it contains an antioxidant called epigallocatechin gallate or EGCG. According to scientific studies, EGCG and other chemical components in green tea can reduce the risk of cardiovascular diseases and some cancers.
But why green tea and not other teas? Because green tea contains ten times more EGCG than black tea. This difference is because its leaves are not fermented, unlike those of black tea.
All the different teas in the world originate from one single species of tea bush. However they are classified into 4 categories according to the appearance of the leaves that are ready for consumption: White, green, Oolong and black. For white tea, the leaves are only wilted and then dried; for green tea, they are roasted, rolled and dried; in the case of Oolong, they are wilted, rolled, partially oxidized and roasted; as for black tea, they undergo the same process as Oolong but are fully oxidized.
To get the maximum antioxidant benefits from, infuse about 2g of green tea in a cup of boiling water and let it stand for 8 minutes.
Try our best recipes featuring green tea
Avocado and Green Tea Smoothie
Green Tea Ice Cream
At least as good as the "matcha ice" sold at the best Japanese restaurants. A little quantity of matcha is sufficient, add some more for enhanced colour and flavour.
Green Tea Risotto
The "secret" ingredient of this recipe is matcha, the fine powder green tea.
Originally published in the Journal de Montréal on August 27, 2011.
The following two tabs change content below.
Author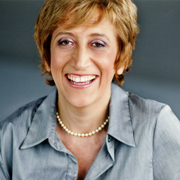 Cinzia Cuneo, founder of SOSCuisine.com, never wanted to neglect the quality of her food. She shares her special expertise to make good food quickly and without complications!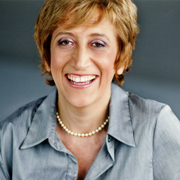 Latest posts by Cinzia Cuneo (see all)