Active Families: Eat Better to Perform Better
In the whirlwind of everyday life, it isn't always easy to find the time to cook healthily and make the best nutritional choices for yourself and your family. It gets even more complicated when you practice one or several sports. And yet, we know very well how diet affects not only our athletic performance but the enjoyment we get from training.

To help active families eat well, we've developed a new weekly menu for athletes with our partner Pearle Nerenberg, sports nutritionist. Thanks to her in-depth knowledge of sports nutrition and her years of direct experience with professional athletes, Pearle has adapted high level sports nutrition for recreational level athletes. In particular, she's created a portions calculator that works based on each person's body weight and activity level.
This calculator is used with "standardized" recipes, meaning they contain a pre-established composition of macronutrients, adapted depending on whether they will be eaten before, during, or after training. It therefore becomes very easy to choose the best recipes to make up your weekly menu.
Here at SOSCuisine, we've worked hard to design these standardized recipes so that they are tasty and easy to make, while staying within nutrient guidelines.
When you subscribe to this service, you'll be able to easily calculate the right portion for each member of your family depending on their weight, age and activity level. You'll have access each week to a menu adapted to your taste, allergies and intolerances, aligned with your training plan, and at a cost calculated based on the special offers in the supermarket of your choice. You'll also get access to all SOSCuisine's "sports" recipes.
We hope that this simple and practical tool, available both for large families and single people, will help you eat better and improve your performance, while spending more time in your sports shoes than in your kitchen!
To get your taste buds going, here's a recipe for a complete meal, to eat either 3 or 4 hours before your sports activity to make sure you've digested it well, or in the 2 hours that follow so you can properly recuperate:
Salmon and Rice Buddha Bowl
The following two tabs change content below.
Author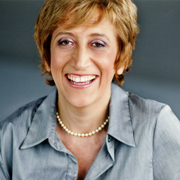 Cinzia Cuneo, founder of SOSCuisine.com, never wanted to neglect the quality of her food. She shares her special expertise to make good food quickly and without complications!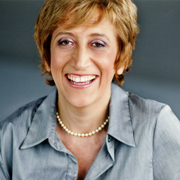 Latest posts by Cinzia Cuneo (see all)