A festive menu for diabetics
We are concluding our trilogy of menus for people with specific dietary needs, with a specially designed festive menu for diabetics. There's no reason why you cannot celebrate just because you are diabetic, if you pay attention to a few points:
For example, if dinner takes place late in the evening, have a healthy snack beforehand, because people with diabetes should eat at regular times.
Restrict your alcohol consumption to reduce the risk of hypoglycemia.
It's also better to prepare homemade pastries and baked products because they contain less fat and sugar than commercially made ones.
You should choose fruit desserts that all the guests will enjoy. There is no need to use sugar substitutes (like Splenda, Equal, etc.). Just use a small amount of sugar, as in the below menu.
Happy holidays!
For additional festive recipes and menus that meet dietary restrictions, go to our Christmas Page.
Originally published in the Journal de Montréal on December 17, 2011.
The following two tabs change content below.
Author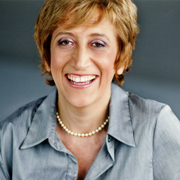 Cinzia Cuneo, founder of SOSCuisine.com, never wanted to neglect the quality of her food. She shares her special expertise to make good food quickly and without complications!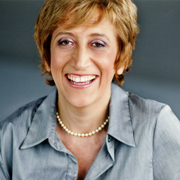 Latest posts by Cinzia Cuneo (see all)