Good news for chocaholics
Already renowned as a healthy treat when enjoyed in moderation, chocolate could become even healthier if manufacturers would adopt a new technology, that replaces up to 50 percent of the fat with fruit juice.
Chemists of the University of Warwick, in the UK, have been perfecting such technology in order to obtain a true chocolate 'mouthfeel'. Stefan Bon, who led such research, presented the results at the annual meeting of the American Chemical Society, last week, in New Orleans.
Chocolate's high fat and sugar content is a downside, compared to its high levels of healthful antioxidants or flavonoids, Bon explained. A 2-ounce serving of premium dark chocolate may contain 13 grams of fat ? 20 percent of the total daily fat recommended for a person who eats 2,000 calories per day. Much of that fat is the unhealthy saturated variety. Substituting fruit juice or cola also reduces the overall sugar content of the candy. The technology works with dark, milk and white chocolate.
Great news for anyone with a sweet tooth for chocolate! In the meantime, please enjoy our Quick Chocolate Fudge.
The following two tabs change content below.
Author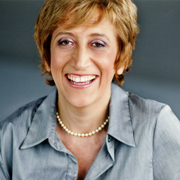 Cinzia Cuneo, founder of SOSCuisine.com, never wanted to neglect the quality of her food. She shares her special expertise to make good food quickly and without complications!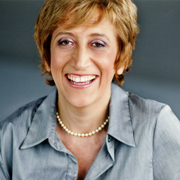 Latest posts by Cinzia Cuneo (see all)