Happy Birthday Rome!
Legend has it that Rome was founded on April 21, 753 BC by Romulus, who killed his twin brother Remus while building the city, thereby obtaining the right to lend his name to the settlement. These two demi-god brothers, suckled by a she-wolf after their birth, were descendants of the god Mars, a fact that also confers a divine origin upon Rome, the Eternal City.
Archaeologists have actually found remains dating back to the eighth century BC on the Palatine Hill, one of the seven Roman hills. Capital of the Roman Empire until its fall in 476 AD, Rome is now the third most visited tourist destination in Europe after London and Paris.
If you have never been to this city, or are planning on going back there, this week would be the perfect time to visit, during its birthday celebrations. In fact, there are numerous unforgettable celebrations each year: historical re-enactments at the Circus Maximus, traditional costume parades on the Via dei Fori Imperiali, solemn ceremonies on the Capitoline Hill, concerts, fireworks, etc.
You'll see that even though Rome is very old, it is still in great shape, and people there are always ready to party. Happy Birthday Rome!
Try some of our Roman recipes:
Originally published in the Journal de Montréal on April 20, 2013.
The following two tabs change content below.
Author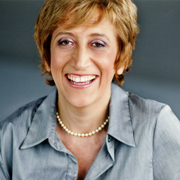 Cinzia Cuneo, founder of SOSCuisine.com, never wanted to neglect the quality of her food. She shares her special expertise to make good food quickly and without complications!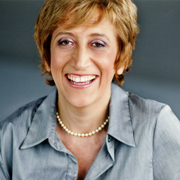 Latest posts by Cinzia Cuneo (see all)