History of the barbecue
Most linguists believe that "barbecue" derives from the word "barabicu", used by the indigenous populations of the Caribbean to describe a wooden trellis for roasting, smoking or storing meat.
From there, the technique – as well as the name – would have ended up in the cultures of colonizing countries. The adaptation "barbecue" has been documented since the end of the 17th century.

That said, there are other explanations, the funniest being – in my opinion – the one that attributes this word to the Marquis de Lafayette, while he assisted George Washington with cooking a well skewered goat. He apparently exclaimed in French: "On la cuit de la barbe au cul!" (It's cooked from beard to tail!)
I wish you an excellent barbecue season.
Try some of our BBQ recipes:
Originally published in the Journal de Montréal on July 5, 2014. 
The following two tabs change content below.
Author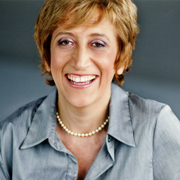 Cinzia Cuneo, founder of SOSCuisine.com, never wanted to neglect the quality of her food. She shares her special expertise to make good food quickly and without complications!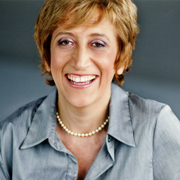 Latest posts by Cinzia Cuneo (see all)