How to Prevent 'Winter Blues'
Each year, with time changes and shorter days, do you feel depressed and irritable? Is your energy flagging? Do you have sugar cravings? You may be suffering from Seasonal Affective Disorder (SAD), which is nicknamed "winter blues".
If this is the case, you're not the only one suffering from it, because, according to the Canadian Association for Mental Health, an estimated 2 to 3% of Canadians are severely affected by it and 15% experience less severe symptoms.
Although this disease was identified nearly 30 years ago, its exact source is still unknown. It seems that exposure to light apparently has a strong effect on the emotional centre of the brain of people with SAD. Melatonin, the sleep hormone would also be at stake.
In any event, specialists all agree that patients should have a healthy lifestyle that includes daily exercise, preferably outdoors and in bright light. They should be exposed to sunlight for about thirty minutes a day. If there is no sun, they can use a blue light lamp, specially designed for light therapy.
Specialists also recommend a balanced diet rich in omega 3 and vitamin D. Our Healthy with Pleasure meal plans are true "anti-depression" meal plans because they combine culinary pleasure with the guarantee of eating the right amount of good fats and vitamins.
Try some of our recipes that are full of "wellbeing" food:
The following two tabs change content below.
Author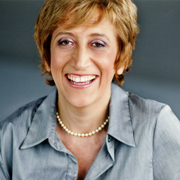 Cinzia Cuneo, founder of SOSCuisine.com, never wanted to neglect the quality of her food. She shares her special expertise to make good food quickly and without complications!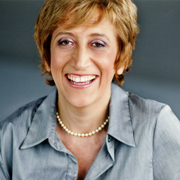 Latest posts by Cinzia Cuneo (see all)