How to Veganize Your Recipes in 4 Easy Steps
3. Replace the eggs
In the case of eggs, the choice of alternatives is dependent on the recipe. When the egg is mainly a binder, we recommend a mixture of water and ground flax seeds. In contact with water, flax seeds form a kind of gel which, with its viscous texture, perfectly replaces eggs, with the bonus of adding valuable Omega 3.
A fruit sauce (apples, bananas, pears etc), compote, or even vegetables (carrots, zucchini) are great replacements for eggs in soft preparations, such as cakes, cupcakes and muffins. Tofu also has its place, for example in our recipe of Scrambled Tofu.
4. Replace the butter and honey
Butter and honey are the basic ingredients of many dessert recipes. It is, therefore, important to find some plant alternatives. For butter, it can be replaced by margarine, coconut oil, or olive oil, depending on the recipe.
Honey is easy to replace with maple syrup.
Try our recipe for Zucchini Bread, which combines some of our tricks and tips together.
Pages:Previous page 1 2
The following two tabs change content below.
Author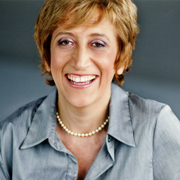 Cinzia Cuneo, founder of SOSCuisine.com, never wanted to neglect the quality of her food. She shares her special expertise to make good food quickly and without complications!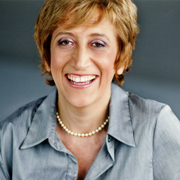 Latest posts by Cinzia Cuneo (see all)