Insider nutrition from Bratislava's Hockey Medicine Conference
From food timing to the best tools being developed for hockey players the top 5 picks of insider information from the European Congress of Hockey Medicine is here for you to check out.
Are Your Hockey Players Getting Professional Sports Nutrition Guidance?
The hockey community should aim to make sports dietitians their primary source of sports nutrition information by 2020. These individuals are specialists in scientific backed sports nutrition and this image highlights the current problem in hockey – dietitians are not the main source of nutrition information. Where are you getting your sports nutrition information? At this moment it is coming from a sports dietitian, bravo!
The following two tabs change content below.
Author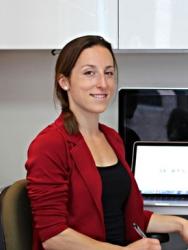 Pearle Nerenberg, MSc., R.D. is Canada's leading expert on hockey nutrition, and author of the book The Nutrition Edge for Hockey Performance. She co-founded and chairs the Hockey Nutrition Network, an international non-profit organization dedicated to linking hockey players with top sports dietitians who have an expertise in hockey nutrition.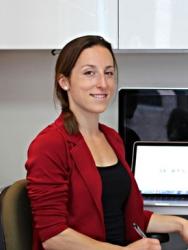 Latest posts by Pearle Nerenberg (see all)