Japanese Mushrooms Are Tasty and Healthy
Of the hundreds of edible mushrooms normally found in Japanese cuisine, only a few types are known outside of the country. I'll introduce you to those that are more easily found in our grocery stores, because it's a great idea to start eating them more, not only because of their sometimes surprising taste and texture, but also because of their health benefits.
In fact, in addition to their excellent minerals and B vitamins content, mushrooms are also a valuable source of vitamin D. Therefore, all those who are not often exposed to the sun and consume little or no fish or dairy products, would have a particular interest in regularly eating mushrooms.
Shiitake, the most well-known
It is the most cultivated type of mushroom in the world after the Paris mushroom. It is also about the only Japanese mushroom known by the general public. Its name is composed of "shii", which is the name for one of the trees on which it grows in its natural habitat, and "take", which means "mushroom". Dry or fresh, its enhanced taste and pleasant scent makes it a delight. Dried shiitake should be rehydrated long before its use.
Shimeji, a nutty taste
Shimeji is actually a group of mushrooms of different shapes and colors, all of which have the same delicious crunchy texture and hazelnut taste. It is a mushroom that cooks well and adapts to different types of use: sautéed, or in soup, pasta dishes or side dishes.
The following two tabs change content below.
Author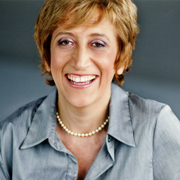 Cinzia Cuneo, founder of SOSCuisine.com, never wanted to neglect the quality of her food. She shares her special expertise to make good food quickly and without complications!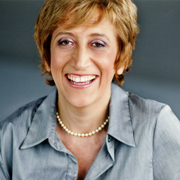 Latest posts by Cinzia Cuneo (see all)