Know Everything About Lobster
Lobster includes 2 commercial species: American, which lives in the waters of the northwestern Atlantic (between Newfoundland and North Carolina), and European, which lives in the waters of the eastern Atlantic (from Norway to Morocco), but also in the North Sea and parts of the Mediterranean and the Black Sea.
In Europe, it is a species that is in decline because of overfishing and marine pollution, while in North America, populations have continued to grow over the last 20 years.
European lobster was appreciated by the ancient Greeks and Romans. In the Middle Ages and Renaissance it was also used for its medicinal properties, but it soon lost popularity. In contrast, on the North Atlantic coast of the United States and Canada, in the seventeenth and eighteenth centuries it was considered a «poor man's food», sometimes used as fertilizer or fish bait. It achieved popularity only in the mid-nineteenth century, when New Yorkers and Bostonians developed a taste for it.
As the lobster fishing season in Canada lasts from late April until July, we can make the most of it right from Mother's Day up until Canada Day.
Rich in taste and low in lipids and calories (there are less than 100 calories per 100 grams of steamed meat), it's full of proteins and it is also an excellent source of vitamin B12, phosphorous, copper, selenium and zinc.
When buying a live lobster, make sure that it is still active, by holding it by its sides and lifting it up to see if it moves vigorously. You will need about 500–750 grams for each person at your table, since the meat only represents about 30% of the lobster's total weight.
Try some of our recipes that feature this crustacean :
Grilled Lobster with Pesto
Lobster Thermidor
Lobster Roll
Spaghetti with Lobster
The following two tabs change content below.
Author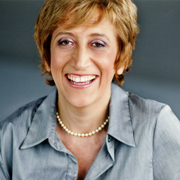 Cinzia Cuneo, founder of SOSCuisine.com, never wanted to neglect the quality of her food. She shares her special expertise to make good food quickly and without complications!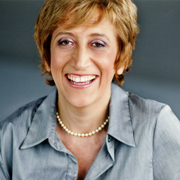 Latest posts by Cinzia Cuneo (see all)