Main-Course Salads, Easy as 1, 2, 3!
Great year round, main-course salads are especially popular in warm weather. Here are some tips and ideas for a well-balanced meal-sized salad.
A protein source
If you eat your salad as a main course, make sure that it includes a good source of protein in sufficient quantity to support you until you next meal. For example, you can add any of the following ingredients:
One can also combine different protein sources together for more variety (eg. Cauliflower and Red Bean Salad with Feta Cheese).
Full of vegetables and / or fruits
For a colourful salad, don't limit it to only green leaves and tomatoes. You can add both raw and cooked vegetables for a variety of interesting textures. Fruit, fresh or dried, are an addition that brings freshness (ex. Endive, Pear, and Cambozola Salad).
A grain product in the salad or on the side
For a meal as complete as possible, add a serving of grain products into the salad (rice, quinoa, couscous etc) or on the side (pita, tortilla, bread etc).
A good dressing
It is the seasoning that will tie everything by marrying the flavours. Forget commercial dressing, as they're usually too high in salt, and prepare your own to your taste. In summer, we can easily add fresh herbs (mint, coriander, parsley, etc.) for more flavour and freshness.
The following two tabs change content below.
Author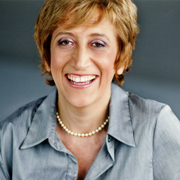 Cinzia Cuneo, founder of SOSCuisine.com, never wanted to neglect the quality of her food. She shares her special expertise to make good food quickly and without complications!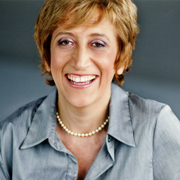 Latest posts by Cinzia Cuneo (see all)