Omega-3/Omega-6: It's all about balance!
Omega-3 and Omega-6 are 'essential' fatty acids required by the human body for making substances that are vital to its proper functioning, but the body cannot produce them itself. Therefore it must get them from our diet.

It's very important to maintain a right balance between these 2 types of fatty acids. Experts believe that the ideal Omega-6/Omega-3 ratio is between 1 and 5.
In 1945, Western food guaranteed this ratio. But today, the Omega-6/Omega-3 ratio is situated more between 10 and 30, i.e., too much Omega-6 is being consumed and not enough Omega-3. Modern food habits are the main reason for this imbalance, which is essentially explained by the fact that we are now eating a huge amount of cereals and meat from animals fed on cereals and vegetable oils that are rich in Omega-6 and poor in Omega-3.
Good sources of Omega-3 include oily fish, nuts, flax seeds and canola oil.
Once again, the good news is that you don't have to worry because the SOS menus will make sure that the right Omega-6/Omega-3 ratio is maintained.
Here are some recipes that are sources of Omega-3:
Tahini Bars
Genoa Salad with Sardines
Mackerel fillets simmered in soy sauce
The following two tabs change content below.
Author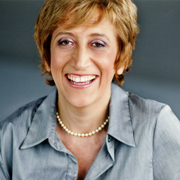 Cinzia Cuneo, founder of SOSCuisine.com, never wanted to neglect the quality of her food. She shares her special expertise to make good food quickly and without complications!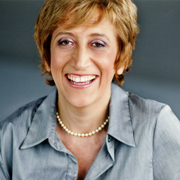 Latest posts by Cinzia Cuneo (see all)