Peking duck sauce
Hoisin sauce is one of the most popular of all Chinese sauces and it is used all over South-East Asia. The word 'Hoisin' is the Romanization of the Cantonese pronunciation of the Chinese word for seafood.
And yet, this thick reddish-brown sauce does not contain any product from the sea, as it is prepared from fermented soybeans and a starch: wheat, rice or most commonly, sweet potato.
The other ingredients that make up this sauce are sugar, vinegar, chili and garlic as well as spices.
Hoisin sauce is used as a dipping sauce for foods or for coating meats before they are cooked on the barbecue or in another way. It is also used to flavour sauces. Hoisin sauce is a traditional accompaniment for the famous Peking duck. In Vietnam, it is added directly to the bowl of "pho", the national dish.
Hoisin sauce is available in grocery stores. You can buy it in jars or in boxes and it can be preserved for a very long time in the refrigerator after opening.
A few of our recipes that feature hoisin sauce:
Originally published in the Journal de Montréal on April 30, 2011.
The following two tabs change content below.
Author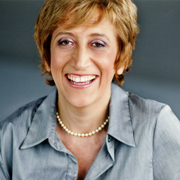 Cinzia Cuneo, founder of SOSCuisine.com, never wanted to neglect the quality of her food. She shares her special expertise to make good food quickly and without complications!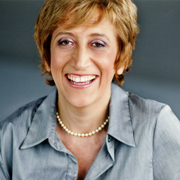 Latest posts by Cinzia Cuneo (see all)