Pepper, the King of Spices
Pepper (piper nigrum), which is the fruit of the pepper plant (a creeper native to India), has been consumed since time immemorial. This spice not only enhanced the flavor of food, it also masked the lack of freshness in meats which had hung for too long, a very common situation before the invention of modern preservation techniques.
But the importance of pepper goes well beyond the culinary sphere, as explorers were urged to take to the sea and discover new routes and continents, all in search of this spice.
The pepper plant only grows in very hot and humid tropical climates. There are many hundreds of varieties in existence. Green, white and black peppercorns all come from the same plant. In fact, their colour changes according to the degree of maturation and the way in which they are treated.
The most widely used variety in the West is black pepper, which, if ground at the last minute, will bring out the flavour of practically any dish. It is considered to be the most aromatic, but it cannot sustain prolonged heat. So it is better to add it right at the end of the cooking.
To get the maximum flavour, you should buy whole peppercorns and grind them at the time of use. Whole black peppercorns can be preserved almost indefinitely at room temperature. Don't hesitate to add a pinch of pepper to your sweet dishes and fruits: Pep-up guaranteed!
Try our Grilled Chicken with Caraway and Black Peppercorns recipe
Originally published in Journal de Montréal on December 6, 2008.
The following two tabs change content below.
Author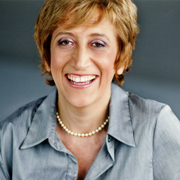 Cinzia Cuneo, founder of SOSCuisine.com, never wanted to neglect the quality of her food. She shares her special expertise to make good food quickly and without complications!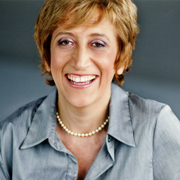 Latest posts by Cinzia Cuneo (see all)