Pouding Chômeur – Quebec's Classic Dessert
For the last 90 years, the recipe for this dessert has been passed from one generation to the next with innumerable variations.
As you can guess from its name, Pouding Chômeur (literally translated as unemployment pudding, or poor man's pudding) is an example of creativity during a period of economic crisis. In fact, it dates back to 1929, a time when many Montreal industrial workers were being laid off. Money was becoming tight for most families, who therefore had to manage with the few resources at their disposal. No one knows exactly who first had the idea to use cheap and commonly found ingredients to concoct a delicious dessert. In the toughest times of the crisis, it was simply made with stale bread soaked in brown sugar syrup (at the time cheaper than sugar) and water.
The recipe quickly spread to all the disadvantaged areas of the major cities in Quebec and Acadia. Over the years, and after economic conditions improved, other ingredients came to be added to the original four, which were flour, butter, milk and brown sugar: eggs, cream, maple syrup, etc. Some are even made with chocolate! All these ingredients make up a white cake on which brown sugar or maple syrup and water are poured. After cooking, the syrup, now thicker, settles at the bottom.
You can eat pouding chômeur hot or at room temperature, often with ice-cream or a sauce made with cream and maple syrup (if it isn't sweet enough to your taste…)
This dessert is still very popular today in native Quebec families as well as others, in restaurants and in sugar shacks. We share our version with you. Happy tasting!
The following two tabs change content below.
Author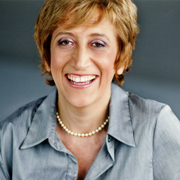 Cinzia Cuneo, founder of SOSCuisine.com, never wanted to neglect the quality of her food. She shares her special expertise to make good food quickly and without complications!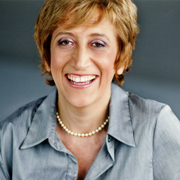 Latest posts by Cinzia Cuneo (see all)