Shirataki/Konjac: Noodles with Zero Calories
Have you ever heard of Shirataki noodles or konjac noodles? They are white noodles made from the root of the konjac plant, native to Southeast Asia, and which also grows in China, Indonesia, Korea and Japan. Mixing konjac flour with lime water gives konnyaku, a traditional ingredient in Japanese stew. Konnyaku is consumed in many forms including vermicelli, called shirataki, which literally means "white waterfall", a name that describes the translucent aspect of these noodles.
In recent years, this product, coming in mainly from China, is found more easily on the shelves of supermarkets, as they are hoping to satisfy customers who want to lose weight. This is because these noodles are very low in calories (they provide less than 10 calories and 0 net carbs per 100 g) and they have a consistency similar to that of slightly overcooked wheat pasta.
They are found in a soft and wet form, packed with liquid which allows for long conservation. Before eating, rinse them well, because the water has an unpleasant smell. Then place the noodles in a non-stick skillet and cook them dry, while stirring, for two minutes, or until a slight squealing sound is heard. After this step, they are ready to be added in soups or sauces. These noodles are in the form of spaghetti, vermicelli and rice. Sometimes tofu is added into the noodle preparation, giving slightly more caloric noodles called "Shirataki tofu".
Shirataki noodles are featured in this recipe:
"Pasta" with Nordic Shrimp
The quality of the ingredients is important in this simple recipe. Try to find tiny, wild-caught shrimp, that are known as "Nordic shrimp" (Pandalus Borealis).
The following two tabs change content below.
Author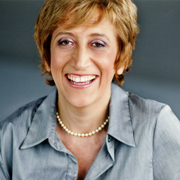 Cinzia Cuneo, founder of SOSCuisine.com, never wanted to neglect the quality of her food. She shares her special expertise to make good food quickly and without complications!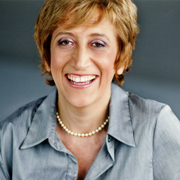 Latest posts by Cinzia Cuneo (see all)