6 easy tips to make your own healthier recipes
Choosing healthy foods is obviously the basis of healthy eating, but cooking them right is even more important. If you are following SOS Cuisine's meal plans, you do not need to worry about that, because we already take it into account and minimize added fat, salt, etc. But if you cook your own recipes, here's a few tips to turn them into healthier recipes:

1. Sprinkle with citrus
To add flavour without adding extra calories, use citrus on a salad, instead of a dressing; put it on steamed veggies, instead of butter; add it to a fruit salad, instead of cream. You will get the benefit of extra vitamins as well.
The following two tabs change content below.
Author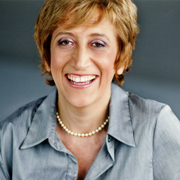 Cinzia Cuneo, founder of SOSCuisine.com, never wanted to neglect the quality of her food. She shares her special expertise to make good food quickly and without complications!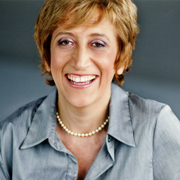 Latest posts by Cinzia Cuneo (see all)