SOS Tips: How to Cook Corn on the Cob
There are several ways to cook corn. For colour and texture I prefer the microwave, but you will find here my tricks for the other methods as well:
To grill corn
Soak the unhusked corn in cold water for about 10 min. Drain and grill the ears over a medium-high heat until the husks are charred, about 10 min. Shuck the corn (using heavy gloves) and continue to grill an additional 10 min, until the kernels are browned in spots. Turn the ears often during cooking.
To boil corn
Pull the husks and silk off the ears of corn.
Traditional method: Bring a large pot of water to a boil; add a pinch of sugar, if desired, to enhance the naturally sweet flavour of the corn, but avoid adding salt which makes the kernels hard. Add the corn to the pot. Return the water to a boil again and cook the corn until crisp-tender, 6-7 min, depending on the size, variety, and freshness of the ears.
Quick method: Put 1 cm of water into a large pot. Place the corn horizontally into the pot. Cover and cook 1 1/2 minute. Turn the corn upside-down, then cook an additional 1 1/2 minute. Depending on the size, variety, and freshness of the ears, it may take a little longer.
To microwave corn
Remove all but the innermost husks from corn in order to keep the ears moist during cooking. Cook the ears in a microwave oven, at maximum intensity, about 4-5 min for one single ear, 7 min for 2. Let the corn rest and cool down a few minutes before serving.
Corn on the Cob Mexican-Style
The following two tabs change content below.
Author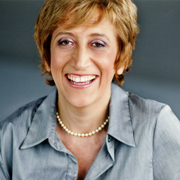 Cinzia Cuneo, founder of SOSCuisine.com, never wanted to neglect the quality of her food. She shares her special expertise to make good food quickly and without complications!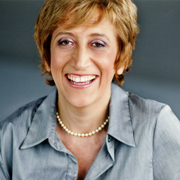 Latest posts by Cinzia Cuneo (see all)