Soybean sprouts or bean sprouts?
You may have already eaten them, in a chop suey for example, but you probably don't know what to call them because their common name "soybean sprouts" is not the most appropriate. Because the original plant is not soya, but a bean instead. So the correct term should actually be "mung bean sprouts".

This legume, which is native to India and resembles dried green peas, plays a big role in several Asian cuisines. To produce sprouts, start by soaking the beans for a few hours. Next, store them in greenhouses where humidity, heat and darkness are properly controlled. A week later, the sprouts can be picked when they are about 10 cm long.
If you're buying them, look for white, crunchy sprouts that are neither sticky nor brownish in colour. They should be kept in the refrigerator in a brown paper bag and eaten as soon as possible, in salads, stir-fries and soups. They should be added at the end of cooking, to retain their crunchiness.
Try some of our recipes that feature mungsprouts:
Originally published in the Journal de Montréal on May 31, 2014.
The following two tabs change content below.
Author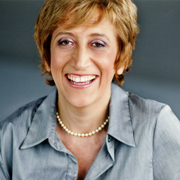 Cinzia Cuneo, founder of SOSCuisine.com, never wanted to neglect the quality of her food. She shares her special expertise to make good food quickly and without complications!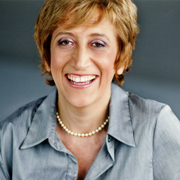 Latest posts by Cinzia Cuneo (see all)