Taming horsemeat
Horses were already being appreciated for their meat during prehistoric times. People then started domesticating them about 5,500 years ago, exploiting the animal's strength to help them in hard physical labour and it's docility to act as a mode of transport. So the consumption of horsemeat declined and was limited to periods of famine.
Today, equine meat is known for its excellent nutritional qualities: it is high in protein, low in fat, rich in vitamins and is a good source of haemic (blood) iron (the form that is most easily absorbed by the body, as opposed to the iron in plants). In addition, it is also extremely tender and slightly sweet. This is due to its glycogen content. And its price is comparable to that of good quality beef.
For all the above reasons, horsemeat has gained favour among those who keep an eye on their diet, such as athletes, people who want to lose weight, anaemic women and of course, foodies.
Horsemeat is available in the same (or almost the same) cuts as beef, so it can be used in the same recipes, on condition that it is seared quickly to preserve its juices and that it is not overcooked to avoid toughening it. You can start taming it this week by trying out an equine version I'm proposing of a great classic, a shepherd's pie with horsemeat!
P.S. You may be interested in reading the article from Mark Schatzker published recently in the Globe and Mail on this same subject.
Try our recipe for Horsemeat and Sweet Potato Pie
Originally published in the Journal de Montréal on February 26, 2011.
The following two tabs change content below.
Author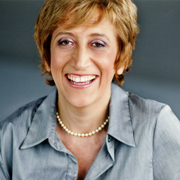 Cinzia Cuneo, founder of SOSCuisine.com, never wanted to neglect the quality of her food. She shares her special expertise to make good food quickly and without complications!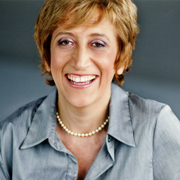 Latest posts by Cinzia Cuneo (see all)