Tarragon, the unknown 'Queen of Herbs'
The medicinal properties of tarragon have been widely appreciated for a very long time: The Greeks and Romans used it to treat toothaches and snake bites. From the Middle Ages onwards, European monks cultivated it, among other things as a cure for hiccups. These days, it is still found in herbalists' shops and an essential oil extracted from this herb is used in the agri-food industry.
However, the use of tarragon in cooking is relatively recent: It was only during the 19th century that renowned French chefs discovered its aromatic qualities and dubbed it 'the Queen of Herbs'. It is notably a key ingredient in certain famous sauces, such as the béarnaise sauce and ravigote.
Considering all these qualities, one wonders why this 'queen' keeps such a low profile in our cuisine. One of the reasons is its delicate cultivation, as it tolerates neither the biting cold nor humid soil, as a result of which, tarragon is only grown during summer. Always try to use fresh leaves, as the dried version of tarragon loses almost all its flavour.
So stock up this summer. Try it out in salads, mushroom dishes and of course, in this week's recipes. But use it sparingly in the beginning, as its distinctive anise-like aroma will overpower other flavours in your dish. Finally, since it resists cooking, it is best to add it right at the end of your recipe.
A few of our recipes that feature tarragon:
Originally published in the Journal de Montréal on June 26, 2010.
The following two tabs change content below.
Author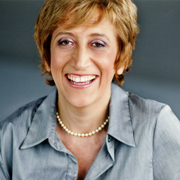 Cinzia Cuneo, founder of SOSCuisine.com, never wanted to neglect the quality of her food. She shares her special expertise to make good food quickly and without complications!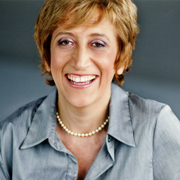 Latest posts by Cinzia Cuneo (see all)