TOP 10: Our Best Vegetarian Recipes
SOSCuisine's vegetarian recipes are balanced, tasty and vitamin-rich. They require simple ingredients and are easy to make. I invite you to check out the different vegetarian meal plans we offer, which include semi-vegetarian, pesco-vegetarian, lacto-ovo-vegetarian and vegan meal plans. I have selected for you our 10 best vegetarian recipes.
#10 – Ratatouille with Tofu
This recipe can be made ahead of time with any vegetable on hand. That way, it's easy to eat well during the week!
#9 – Red Lentil and Tofu Curry
Indian cuisine has a nice variety of vegetarian recipes. This spicy dish is a good example: delicious and economical!
#8 – Cheese-topped Mushrooms and Lentils
Sometimes one may feel that vegetarian cuisine is lacking comfort food. This mushroom gratin will convince you otherwise! 😉
The following two tabs change content below.
Author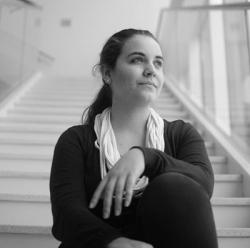 Jeanne Dumouchel
A graduate of the UQAM in Communication (digital media) and a connoisseur of culture in all its forms, Jeanne has been the social media community manager for SOSCuisine since 2016. She also collaborates on the creation of content for the blog. SOSCuisine helps her to shop and eat better every day.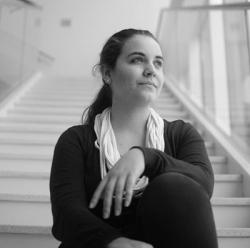 Latest posts by Jeanne Dumouchel (see all)